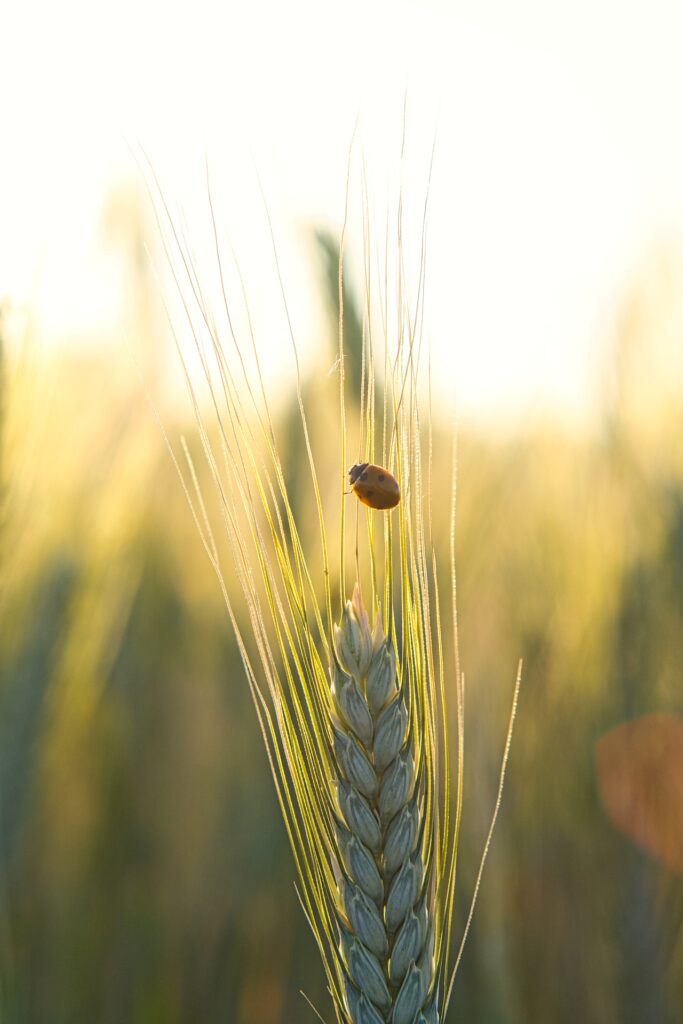 Pollinators in Germany are not doing well. This has been confirmed by alarming studies, which have found an immense loss of both quantity and biodiversity among our native insects. Yet 75 percent of global food crop species depend on pollination by animals.
In particular, inappropriate land use, monocultures and pesticides threaten insect populations. The agricultural and food sectors are therefore challenged to develop solutions for the sustainable protection of insects and pollinators in their growing and sourcing regions. A big task requires great support – and this is provided by our project LIFE Insect-Responsible Sourcing Regions, which Global Nature Fund, Netzwerk Blühende Landschaft, Bäuerliche Erzeugergemeinschaft Schwäbisch Hall and Nestlé Germany are jointly implementing, coordinated by the Lake Constance Foundation.
Our goal: Creating Insect-Responsible Sourcing Regions
LIFE Insect-Responsible Sourcing Regions aims not only to further disseminate proven measures for the promotion of pollinating insects in agriculture, but also to resolutely break new ground. In Insect-Responsible Sourcing Regions, a positive ecological impact is no longer limited to the individual farm. Landscapes benefit holistically and the concept is transferable to many cultivation regions in Germany and the EU.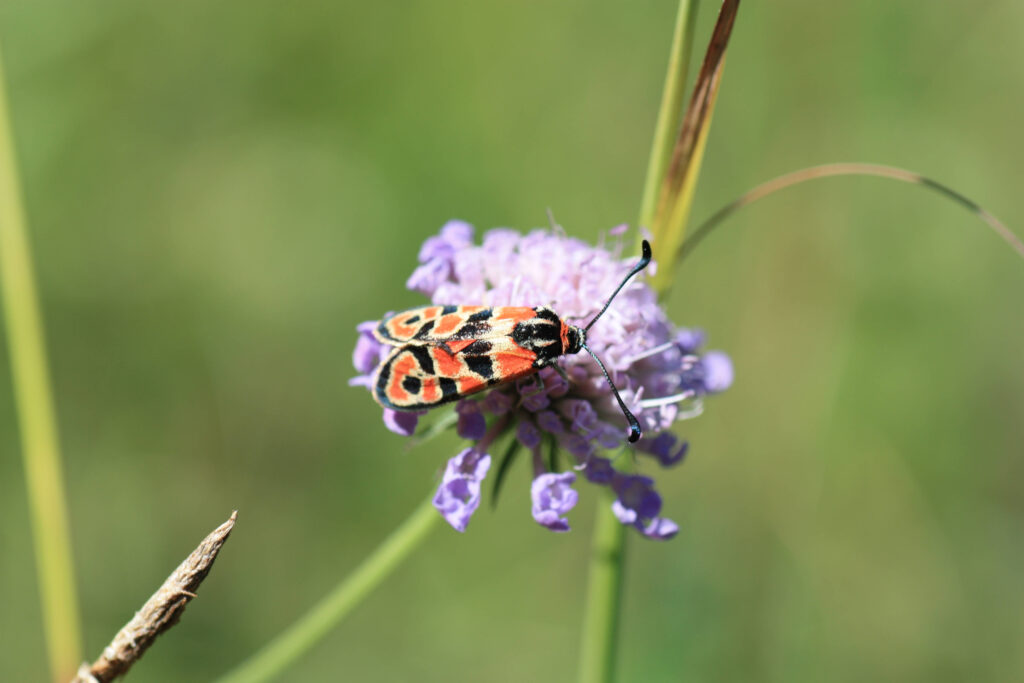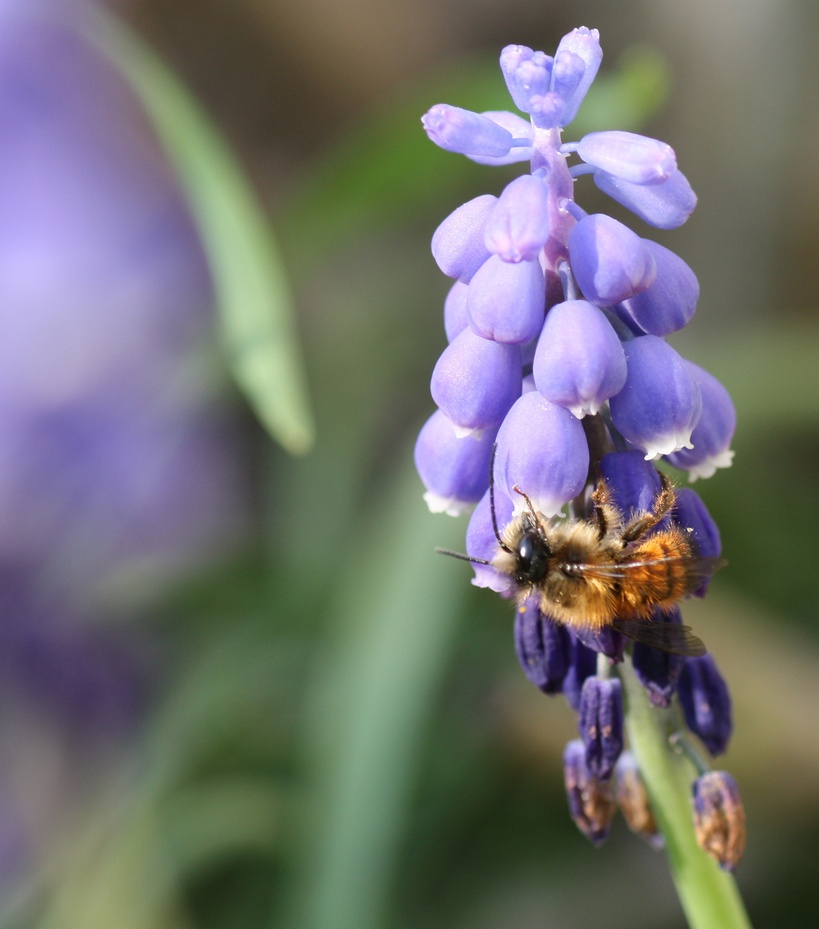 Our regions: From Wendland to Lake Constance
Seven German pilot regions are participating in the project: Allgäu (districts Ravensburg, Allgäu), Bliesgau (Saarpfalz, Neunkirchen), Lake Constance (Constance, Lake Constance district, Ravensburg), Saxon Loess Gefilde (Leipzig, Mittelsachsen, Meißen), Hohenlohe (Schwäbisch Hall, Hohenlohe,Rems-Murr-Kreis, Main-Tauber-Kreis), Northern Upper Rhine (Karlsruhe, Rhine-Neckar district) and Wendland (Lüchow-Dannenberg).
The project partners of LIFE Insect-Responsible Sourcing Regions develop in close cooperation with farmers, responsible persons of the food industry and the regions as well as representatives of NGOs tailor-made biodiversity action plans for the creation of habitats and the promotion of very good agricultural practices to permanently mitigate negative impacts on insects.
Our package of measures: Regional momentum for insect protection
From the end of 2020 to 2024, partners in each region will implement a specific concept and package of measures:
Together with farmers in the pilot regions, we are developing practical biodiversity action plans and creating 700 hectares of insect-friendly farmland. This means less fertilizer, higher soil fertility and more biodiversity.
In addition to this, we are creating 100 ha of new insect-friendly habitats.
To increase insect conservation expertise, we are training farmers, advisors and certifiers so that they can better assess the quality of the measures implemented.
Experts document the impact of the measures through annual monitoring. Citizens and farmers can participate in the monitoring of the insect population – for this purpose, we provide a specially created tool for the participation of citizens (Citizen Science Tool).