What is an Insect-Responsible Sourcing Region?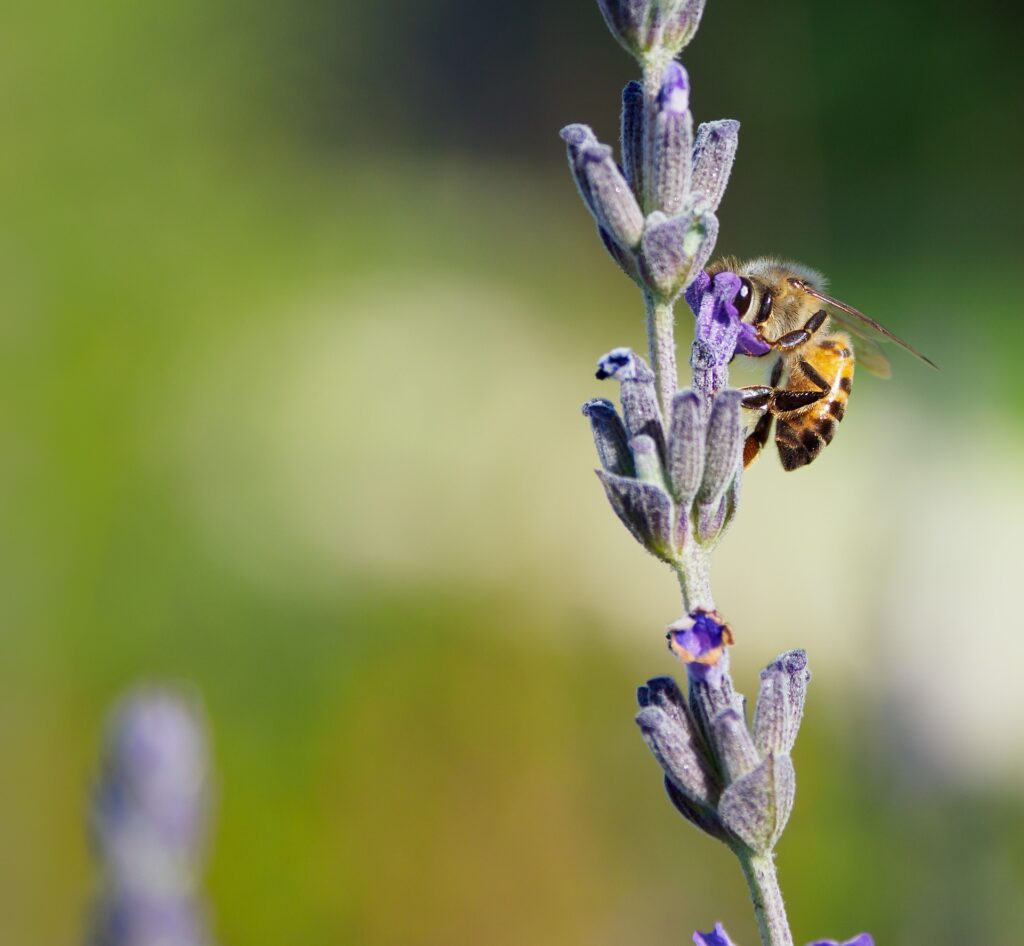 Area of an Insect-Responsible Sourcing Region
The recommendation for the minimum area of an insect-promoting region is based on the average size of a German county of about 1,200 km2. Depending on the administrative organization and agricultural structure / cultivation priorities, a region can also include several counties.
Focus on insect groups and biodiversity
Each region determines which insect groups and which habitats and food supplies are to be particularly promoted, taking into account the natural conditions.
The main players are agriculture and the food sector
With the concept of the Insect-Responsible Sourcing Region, agriculture and the food sector in particular can contribute to a sustainable trend reversal in insect decline.
More and very good measures to promote insects
The ambition of an insect-promoting region is not only to disseminate common and proven measures to promote pollinating insects in agriculture, but additionally to test and strengthen the ecological effectiveness and practicability of more advanced cultivation practices.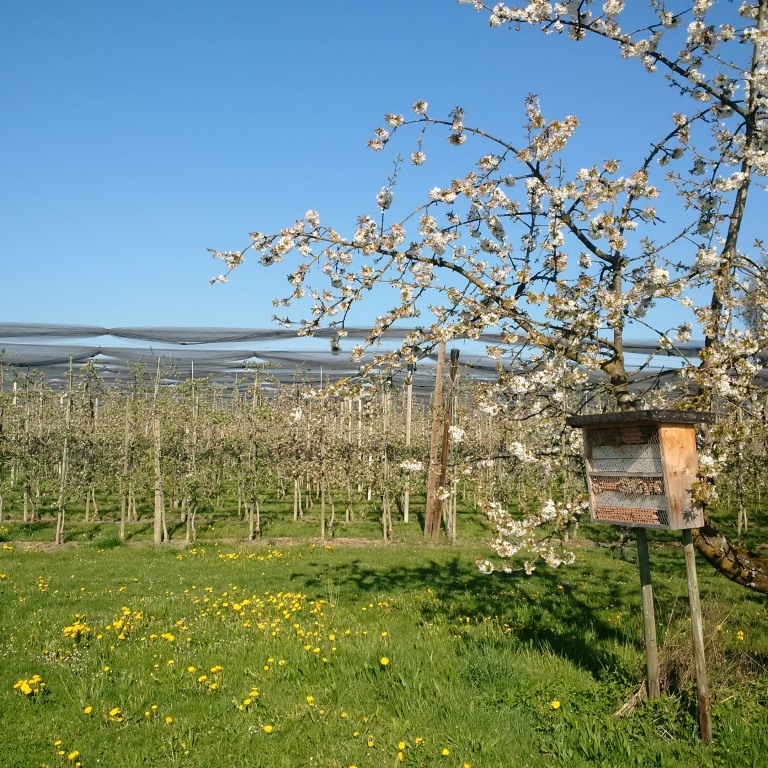 Trustful cooperation of land use actors for a good connection between landscape and farm level
Insect-Responsible Sourcing Regions are created in close cooperation between agriculture, the food sector, nature conservation as well as municipalities and other land use actors. Biodiversity Action Plans (BAPs) are defined for these regions at landscape level. Farmers and other land users implement BAPs at farm level, which pay towards achieving the insect conservation goals agreed for the region.
Monitoring and valorization of insect promotion
In addition to further developing existing public support, market-based approaches are also needed to better value the biodiversity services provided by farmers along the supply chain. The Biodiversity Performance Tool (BPT) is used to record and evaluate the implementation of insect-promoting measures. If farmers create ecological added value, this must also be reflected in economic added value. Thus, in the future, the provision and supply of public goods can develop as a profitable component for farms. The concept is transferable to all regions in Germany and the EU.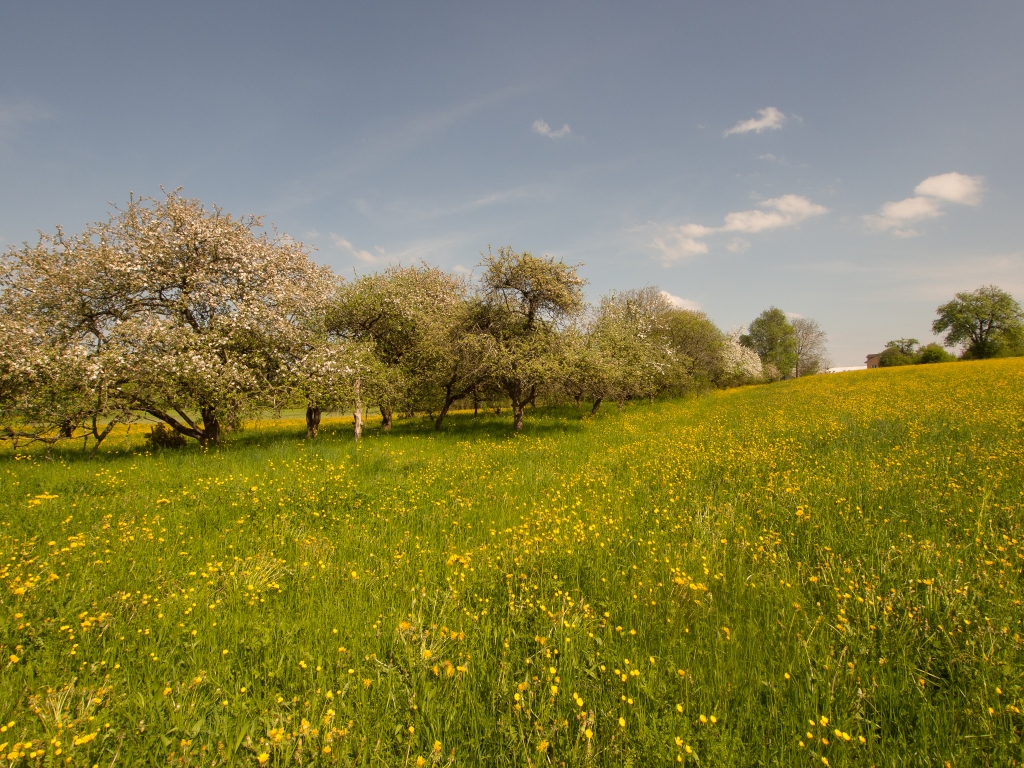 Goals of an Insect-Responsible Sourcing Region
More ecological potential: creation of new habitats for insects
More ecological quality: improving the quality of existing habitats
Less material pollution: Reducing the use of fertilizers and pesticides
More innovation: testing and disseminating measures that have not been widely used to date
Increasing the area impact of insect-enhancing measures
Increase the area share of insect-promoting measures in agriculture
Increase the area share of insect-promoting measures in other land uses (forestry, municipal, commercial, private)
Creation of regional alliances for insect promotion
Place insect promotion on a broad social basis
Enlist as many land-use stakeholders as possible in long-term insect promotion efforts
Maximize the area effect of insect promotion measures through regional coherence
Market-oriented value creation for insect protection
Implement marketing concepts for insect-friendly products; raise consumer awareness through attractive communication by the food industry