The Insect-Responsible Sourcing Region Lake Constance is located in the south of Baden-Württemberg and includes the two districts of Lake Constance and Constance with a total of 45 towns and municipalities. The region stretches along the western and northern shores of Lake Constance. It has a total area of about 1,483 km² and is a settlement, working, recreational and cultural area for almost 500,000 people.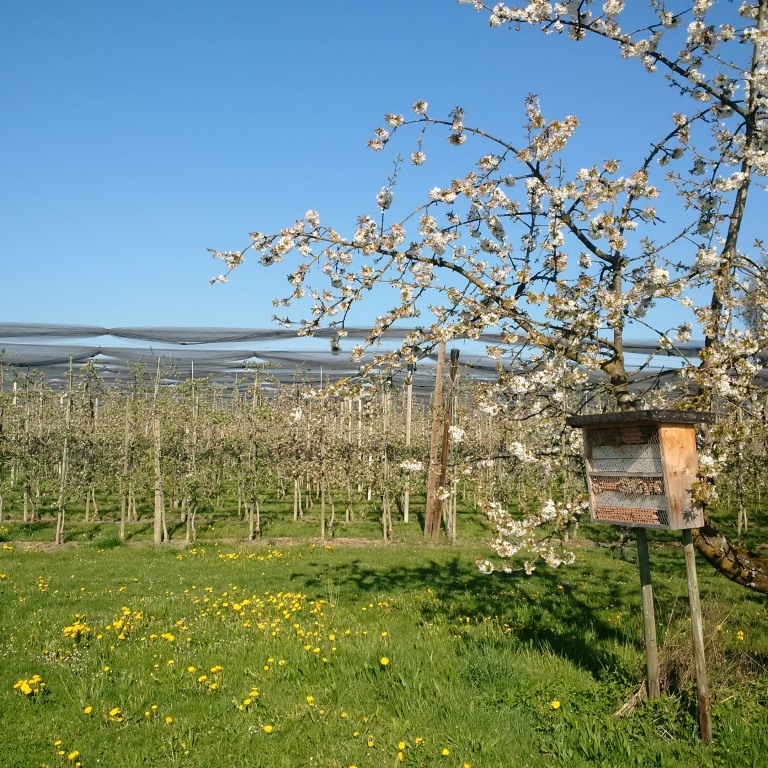 The varied landscape is characterized by Lake Constance and the adjacent hilly countryside with orchards, vineyards, meadows and forests. In the Lake Constance region, the lake with its large shallow water zones and extensive reed areas in the floodplain of the lake, the volcanic landscape of the Hegau and the moraine and drumlin landscape in the Linzgau and western Allgäu hill country, which was shaped and reshaped by the ice age, determine the landscape. The Lake Constance region is an old natural and cultural landscape shaped by farming hands.
The natural conditions are characterized by a mild climate with annual precipitation around 900 mm and average annual temperatures around 9,5 °C. The good climatic conditions lead to the cultivation of all crops such as cereals, corn, potatoes, but also fruits and vegetables as well as grapes. Numerous orchards still surround the villages in the rural area.
In the still rather small-structured landscape, about 2,400 farms still cultivate about 66,900 hectares. Of this, 55.9 percent is arable land and 40.6 percent grassland. The remainder is devoted to special crops such as fruit, wine and hops. A good 45 percent of the farms are engaged in full-time farming. In addition, there are around 4,870 hectares of nature reserves, more than 11,000 hectares of landscape conservation areas and 331 km2 of water protection areas.